Bloodborne Eileen The Crow 1/4 Scale Statue Figure Prime 1 Sideshow UPMBB-03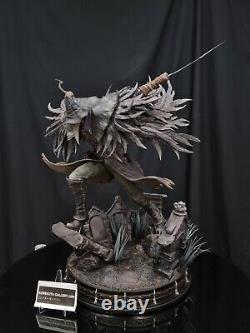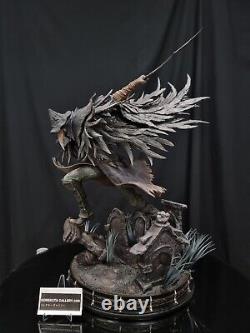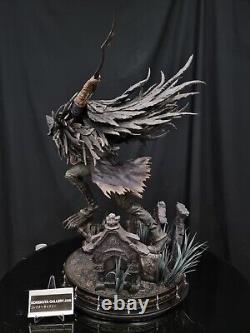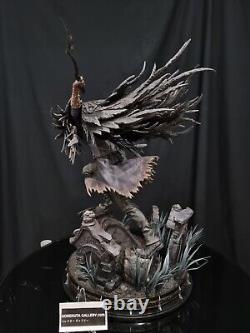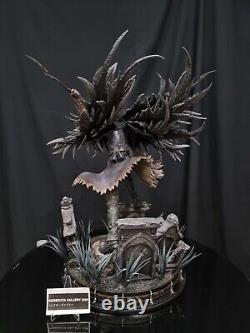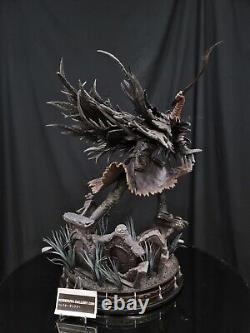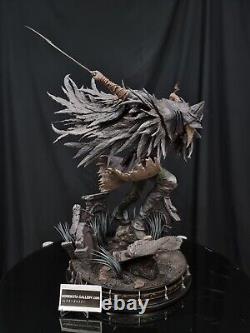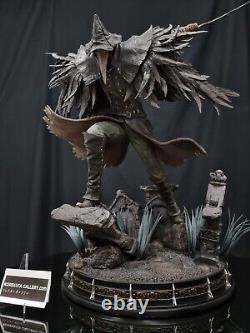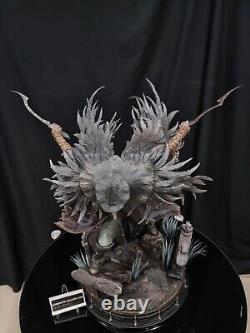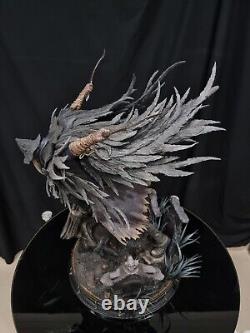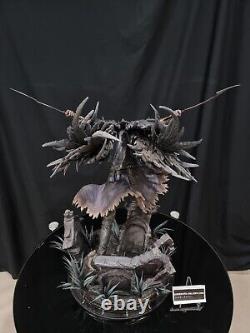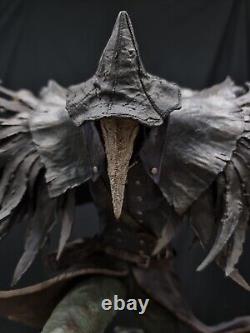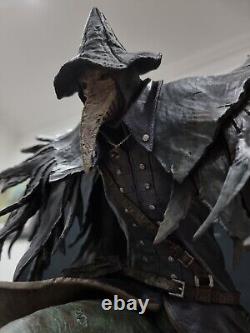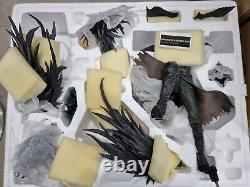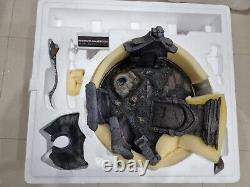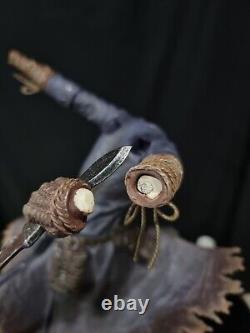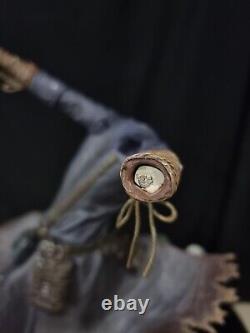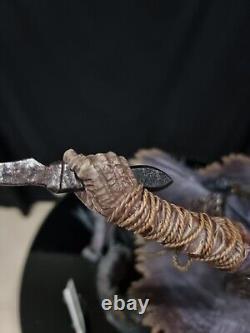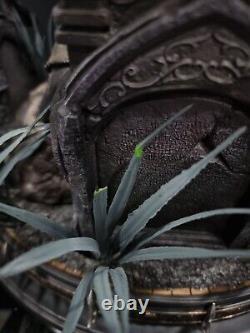 Right hand broke off with magnet still connected inside arm - can be removed with the right tools. The hand still lines up and can be placed in using a small amount of adhesive (shown in photos 19 - 21). One of the grass pieces has some wear, it can be placed on the back of the base so that it is not visible (shown in photo 22). A hunter should hunt beasts. Leave the hunting of hunters to me... Prime 1 Studio is proud to present 1/4 scale UPMBB-03: Eileen The Crow from Bloodborne: The Old Hunters. Eileen The Crow is a non-player character in Bloodborne. Wearing a Beak Mask, this hunter is a dual-wield "Skill" hunter. She is an assassin whose sworn duty is to dispose of other hunters that have been corrupted by their lust for blood from Beast Hunting. She is an old woman who complains about her duty, but fulfills it nonetheless, as it is her responsibility, though she will indulge in claiming she is becoming far too old for her line of work. A must-have for all Bloodborne fans! Size approximately 28 inches tall [(H)70.4cm (W)59.7cm (D)46.8cm].
H:70.4cm W:59.7cm D:46.8cm.

---