Figurama 1/6- Naruto Vs. Pain Elite Fandom Statue Anime Figure- Pre-order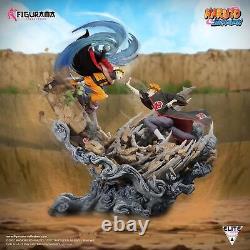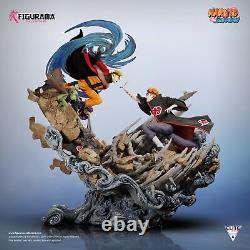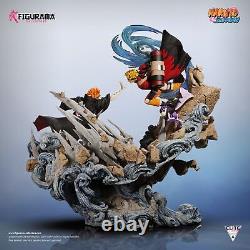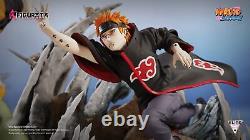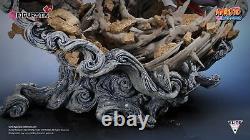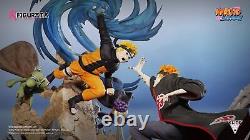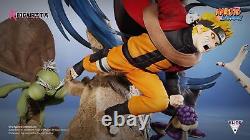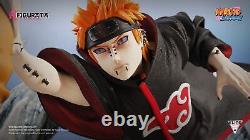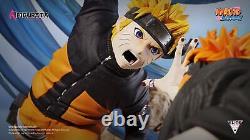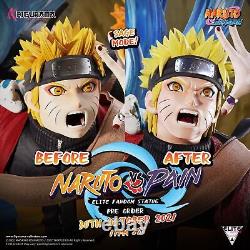 Release date : Q4 (October-November)-2022. FigureArt Store is one of Figurama?
We will be pleased to serve you any time. New, Not Opened & Not Damaged. Size: 1/6-scale; Approximately: H 69cm x W 64cm x D 46cm (H 27in x W 25in x D 18in). Certificate of Authenticity: Signed by Figurama Collectors CEO Mr. Shanab, Concept Artist Daniel Kamarudin, and 3D Artist Carlos Cruz. Includes: 2 swappable torsos for Naruto (Sage Mode and Konoha Uniform), 2 swappable portraits for Pain, 2 bust stands for Naruto and Pain, exclusive art print.
STORE EXCLUSIVE: Original Naruto vs. Pain wallpaper for desktop and mobile, created by the licensors. Shanab / Figurama Collectors Development Team.

---