First4Figures Sonic The Hedgehog (Shadow Chaos Control) RESIN Statue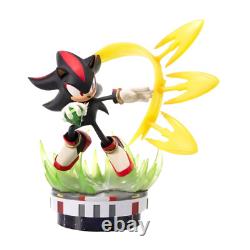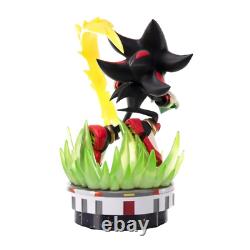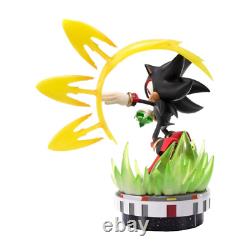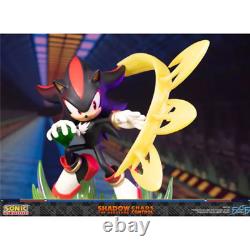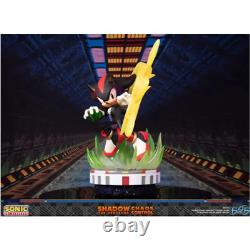 First4Figures - Sonic The Hedgehog (Shadow: Chaos Control) RESIN Statue. First 4 Figures is proud to introduce their latest resin collectible, Shadow the Hedgehog: Chaos Control. This is a color variant of our Sonic The Hedgehog - Super Shadow statue. The concept for this statue is inspired by the Final Rush stage of Sonic Adventure 2, which is the last stage in the game just before facing the final boss.
The design of the upper half of the base is from the Final Rush stage itself, while the lower half represents the starry outer space since the stage is located in space! Harnessing the power of a Chaos Emerald, Shadow the Hedgehog can increase the strength of his abilities such as Chaos Control and Chaos Spear!
Sorry, our items are NOT available for pick-up. No additional information at this time. Super 7 Mars Attacks GITD Burning Flesh 19. DC Multiverse Flashpoint Batman Unmasked. DC Multiverse The Demon Knight 7 Inch Figure. Power Rangers ReAction W2 - Lord Zedd.

---