Medusa Statue CA3DSTUDIOS 8K 3D Printed Resin 10cm to 35cm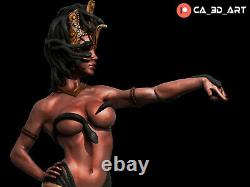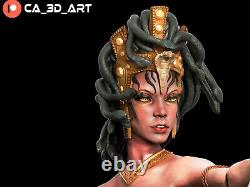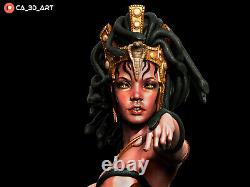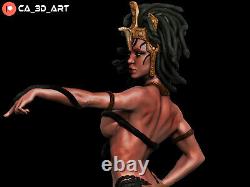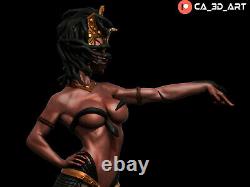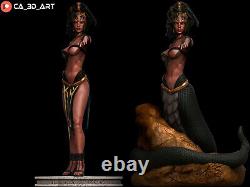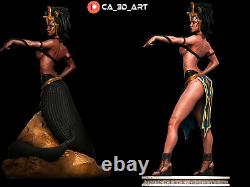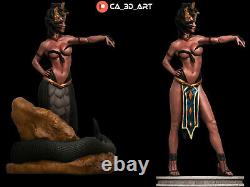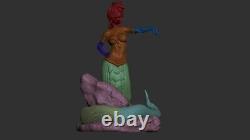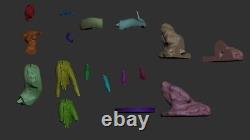 8K 3D printed statue of Medusa by CA3DStudios. Choose a size and variation (SFW = safe for work; NSFW = not safe for work). For a custom size or scale send me a message. The "figure height" refers to Medusa's height. There are two base variations to choose from, normal (woman legs) and snake legs.
Printed to maximum detail with Sonic Mighty 8K with 8K resin. Please allow 2-3 days to print the model. Whilst I do all I can to process orders as quickly as possible still maintaining a premium level of quality, it is not always possible to foresee the volume of orders I receive at any given time so these times may vary. If you have a hard deadline please send me a message. Model comes printed, with no additional finishing or painting.
The pictures in colour are computer-generated renderings and do not reflect the final product. All prints are unpainted and unassembled and usually printed in grey (colour may vary due to resin availability).

---